We would like to extend sincere thanks to the Government of Alberta for their support through their Community Initiatives Program that assisted the St. Albert Food Bank and Community Village.
---
St. Albert Food Bank's First Annual Spring Food Drive is scheduled for Saturday, May 01, 2021. From 10:00 a.m. – 4:00 p.m.
We will have volunteers set up at the following grocery stores (outside)
Gateway Safeway
Inglewood Safeway
Sobeys
Village Landing Save-On
Save–On North
Pearson's Independent Grocer
Red Willow Church
We would like to extend sincere thanks to the stores that are allowing us to set up in their parking lots and to the volunteers who will be manning them. The St. Albert Rotary Club, Breakfast and Host Lions Clubs, Canadian Progress Club, St. Albert S.I.L.K.S, St. Albert ACT/UCT club and Red Willow Church, St. Albert Baptist Church, Next Community Church and St. Albert Alliance Church will be providing the volunteers – we thank you all so much!!
---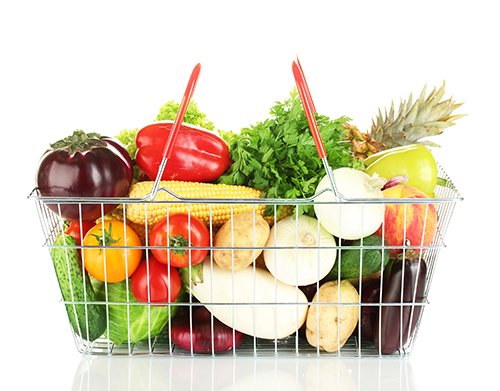 Food Donations
As a non-profit organization, the St. Albert Food Bank depends considerably on community support. Monetary and food donations are always welcomed and appreciated.
Learn More
---
Request A Hamper
Hampers baskets are built according to the number of family
members. Our volunteers strive to provide a nutritionally based
hamper
Learn More
---