We would like to extend sincere thanks to the Government of Alberta for their support through their Community Initiatives Program that assisted the St. Albert Food Bank and Community Village.
The St. Albert Community Village and Food Bank will be closed from Dec. 23 at noon and will re-open at 9:00 a.m. on Tuesday, Jan 03rd
We would like to extend our most sincere thanks to the residents of St. Albert who have been so very thoughtful and generous to the families we support. We wish you all a very Merry Christmas and a happy, healthy New Year.
Crisis Line: 1-800-482-4357
Addictions Helpline: 1-866-332-2322
Family Violence Info Line: 780-310-1818
Kids Help Phone: 1-800-668-6868
Mental Health Helpline: 1-877-303-2642
---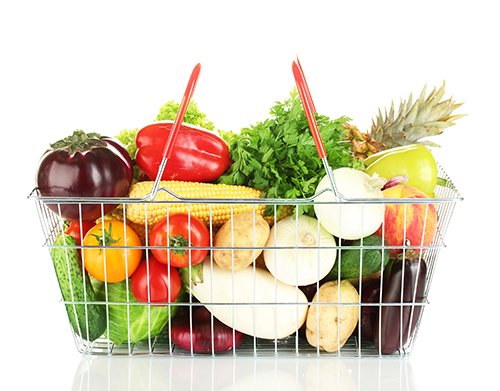 As a non-profit organization, the St. Albert Food Bank depends considerably on community support. Monetary and food donations are always welcomed and appreciated. We gladly accept fresh produce and have the capacity to store fresh items.
Learn More
---
Hampers baskets are built according to the number of family
members. Our volunteers strive to provide a nutritionally based
hamper
Learn More
---