We would like to extend sincere thanks to the Government of Alberta for their support through their Community Initiatives Program that assisted the St. Albert Food Bank and Community Village.
The Season of Giving
We have three new ways to donate this holiday season:
---
Milk for 5 Families
Each food hamper includes milk for the family.
---
Donate Now
Specialized Infant Formula
Provide an infant with specialized infant formula when they are on a special needs diet.
---
Donate Now
Feed a Family of 3
Feed families in our local community with nutrition-based food hampers.
---
Donate Now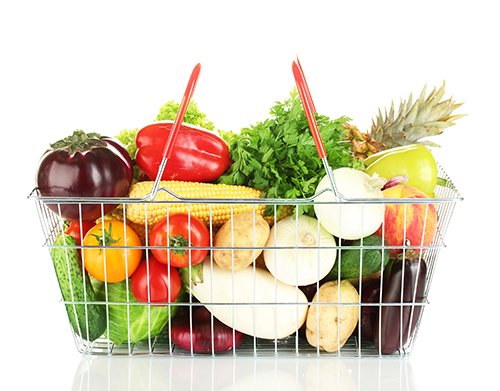 As a non-profit organization, the St. Albert Food Bank depends considerably on community support. Monetary and food donations are always welcomed and appreciated. We gladly accept fresh produce and have the capacity to store fresh items.
Learn More
---
Hampers baskets are built according to the number of family
members. Our volunteers strive to provide a nutritionally based
hamper
Learn More
---